During the DXpedition we will upload our log DAILY to ClubLog.
Please check your QSOs on ClubLog before making a dupe. Thank you!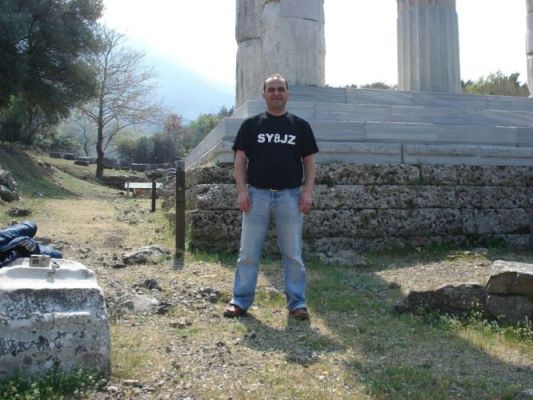 V84SAA QSL Manager
Tony Stefanov LZ1JZ
All QSL cards will be printed by LZ1JZ QSL PRINT
All QSL cards are 100% sure via OQRS, direct or via buro !
The V84SAA Log will be on LOTW after DXpedition.
Tony Stefanov
P.O Box 830
1000 SOFIA
BULGARIA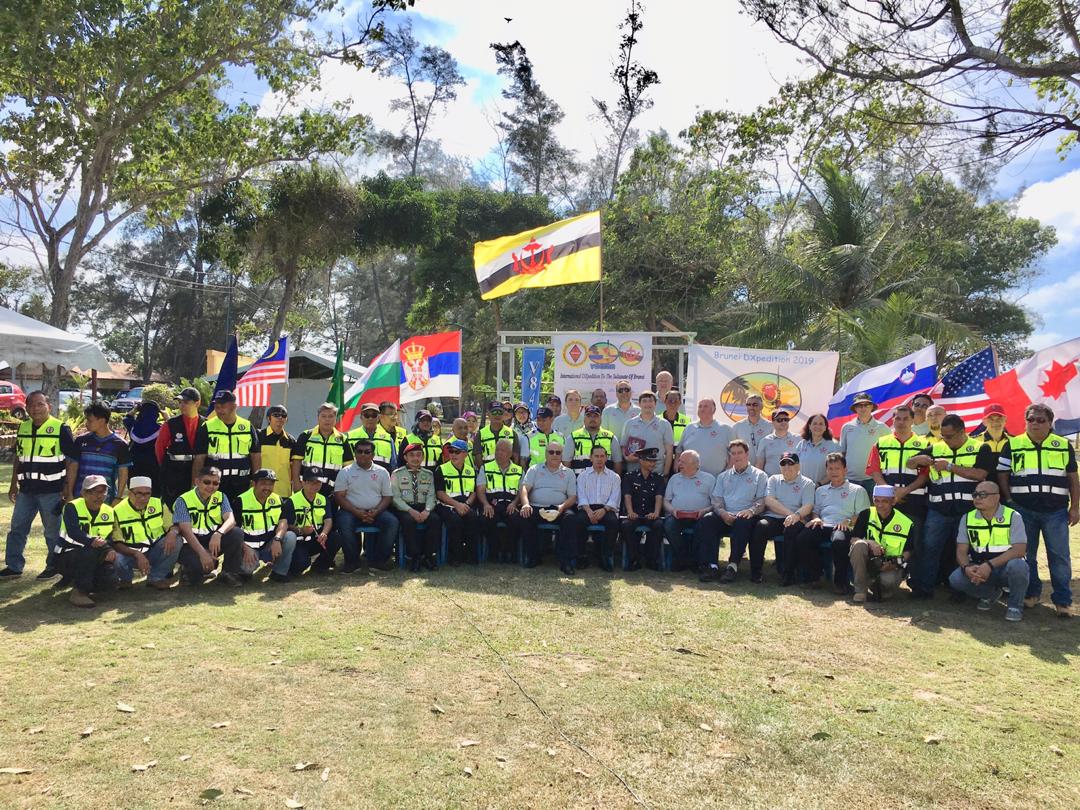 All QSOs will be uploaded to LoTW free of charge for everyone that worked us. The upload will take place 6 months after the DXpedition
All QSL cards are free via the QSL Bureau when requested via ClubLog
All OQRS requests for direct QSL cards via ClubLog are $3.50 and will receive free LoTW in 6 months period
All hams that worked us and donated $5 or more will receive instant LoTW upload and a direct QSL card. To donate to our DXpedition please the "Donate" page on our website.